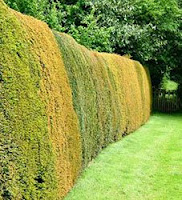 Hedge trimming is one of the most important things you need to pay attention to, especially if you live in a nice house with garden. As a matter of fact most of the houses nowadays have gardens and probably this is the main reason why so many people have chosen gardening as their hobby.
If you are one of those people then you probably know that this activity is not as easy as it sounds. Have you ever tried to trim your hedges? If yes, then you know that this task may take you the whole day and you will see that at the end the results will probably not be as good as expected.
PROFESSIONAL GARDENING SERVICES
Hedge & Bush Trimming (Team of Two)

£

45/h

Lawn Mowing & Weeding (Team of Two)

£

45/h

Tree Trimming (Team of Two)

£

45/h

Cutting Large Bush (Team of Two)

£

45/h
Other areas in London that we also service
Hedge Trimming Mill Hill, Arkley
Hedge Trimming Mortlake
Hedge Trimming Muswell Hill N10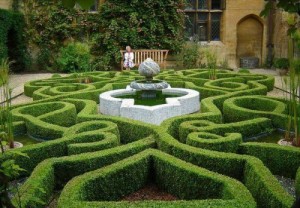 Because of this we would like to make an offer to you. We would like to help you with the hedge trimming and if you are wondering how we are going to do so, let us explain.
The first thing you need to know about us is that we are professional agency in Marylebone W1 dealing with gardening and we are really specialized in the area of hedge trimming – just get in touch with us and we will be able to help you in any way we can.
" I hired this company's gardeners to help my parents with their huge garden, since they are not very young, but they love their garden and I want them to keep having a beautiful and maintained garden. My parents said they love the gardeners' work. So thanks, mission achieved!" -Jeanette
Get a FREE Quote!

Professional Hedge Trimming Marylebone W1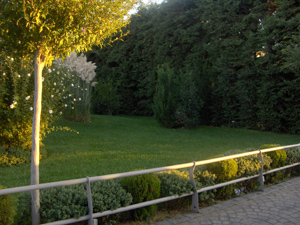 Having a nice and green hedge in front of your house is really beautiful and modern but maintaining this hedge is not such a fun. Due to this reason and to our love for gardens, our team deals professionally with hedge trimming and similar activities, too.
We are here to help any London resident who owns a house with a hedge and provide them with the perfect service which is not only efficient but also convenient for everyone. Our gardeners can be called in Marylebone W1 and the areas around it when needed. Let your garden be properly taken care of.