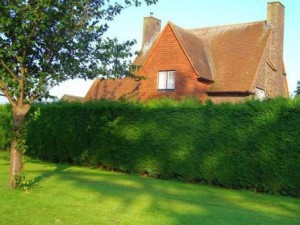 Lawn mowing can be really annoying, especially if you don't have time or experience. The first thing you need to know about this, if you are completely sure that you want to do this job on your own, is that you need suitable equipment.
And since the equipment is really expensive you will have to save some money before going to buy it. You also need to know that depending on the size of your lawn it may take you between 2 and 4 hours to finish with this job.
If you think that you don't have this time, then we would like to help you. Instead of wasting time on equipment and different books that will help you improve your skills, why don't you call us and let us solve all those lawn mowing problems?
PROFESSIONAL GARDENING SERVICES
Hedge & Bush Trimming (Team of Two)

£

45/h

Lawn Mowing & Weeding (Team of Two)

£

45/h

Tree Trimming (Team of Two)

£

45/h

Cutting Large Bush (Team of Two)

£

45/h
Other areas in London that we also service
Lawn Mowing Palmers Green N13
Lawn Mowing Peckham
Lawn Mowing Putney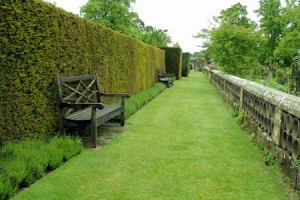 We have been in this industry for a really long time and we know how to make all of our customers in Paddington W2 happy and satisfied with the results of our work.
Just trust us and give us a call – we will do our best to mow your lawn in a way you have never seen and during we do this, you can go and have fun!
"Hi, guys! You did a terrific job mowing my lawn last week, I was very impressed with the striped pattern, very neat and aesthetic indeed. The gardeners were friendly and professional and even gave my wife a few tips on maintenance. Just make sure you are on time next week." – Neal
Get a FREE Quote!

Professional Lawn Mowing Paddington W2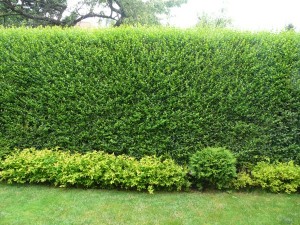 Despite the fact that we have not been on the market with gardening service for a long time, it does not mean we are not capable to take care of the needs of our clients.
For the short time that we have occupied the niche of lawn mowing services we have learnt how to listen to our customers and be helpful. We have a couple of offices throughout London and one of them is in Paddington W2. If you want to give us a change, you can contact us through the call centres we have established for your facilitation.