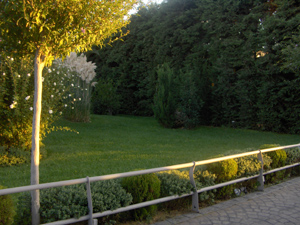 Having a splendid looking lawn is the desire of every person but only a few actually turn their desires in to reality. People who hire our professional lawn mowing service are among those who can boast of having some marvellous looking lawns.
The huge success of our company is mainly because of our ability to deliver what we commit. People trust us with the job as they know that our professionals in Southwark are quite capable of achieving high standard results.
Experience along with skill and knowledge is what makes the job so much easy and convenient for our professionals.
PROFESSIONAL GARDENING SERVICES
Hedge & Bush Trimming (Team of Two)

£

45/h

Lawn Mowing & Weeding (Team of Two)

£

45/h

Tree Trimming (Team of Two)

£

45/h

Cutting Large Bush (Team of Two)

£

45/h
Other areas in London that we also service
Lawn Mowing St John's Wood NW8
Lawn Mowing Stockwell
Lawn Mowing Stoke Newington N16
Our gardeners will especially emphasize on the areas which require special attention and care. Whatever might have been the problem with your lawn but once they are finished with their task, the new look of the lawn will leave you awestruck. The rates are reasonable and we guarantee full satisfaction through our services.
"Your lads just finished mowing our lawn and I have to say I am quite pleased with the results. Everything is neat and tidy now, they even removed the grass clippings from the lawn once they finished, without me having to ask them to do it. Thanks a bunch!" – Timothy
Get a FREE Quote!

Professional Lawn Mowing Southwark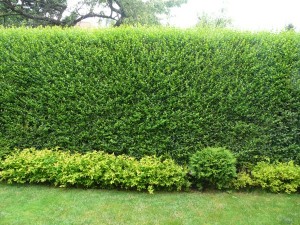 There are so many companies in London which main activity is the gardening and when you are in need of someone to help you with the lawn mowing it is really hard to choose.
We are relatively new in the business and you should try our services for a change, maybe the fact that we recruit only professional gardeners will be a plus for us. We are situated in the centre of the city, in Southwark and we are here for you even on weekends, because we know that most of you are occupied during the working week between 9 and 5 pm.