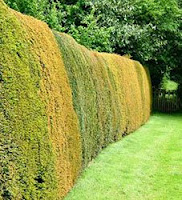 Seeing a big garden in bad shape is not really a good sight, right? If you want to prevent this to happen to your garden then you should find professional gardening agency that can regularly come at your place and maintain the garden in good shape.
Or if you are already looking for such people then you have found the right ones – our agency in Hanwell W7 has been in the gardening business for quite a long time to know how to perform the jobs in the best way possible.
If you hire us you will be completely satisfied with our work. We will start with the hedge trimming – a really essential task that will not only improve the look of your garden but will add some freshness to it as well.
PROFESSIONAL GARDENING SERVICES
Hedge & Bush Trimming (Team of Two)

£

45/h

Lawn Mowing & Weeding (Team of Two)

£

45/h

Tree Trimming (Team of Two)

£

45/h

Cutting Large Bush (Team of Two)

£

45/h
Other areas in London that we also service
Hedge Trimming Hendon, Brent Cross
Hedge Trimming Herne Hill
Hedge Trimming Highbury N5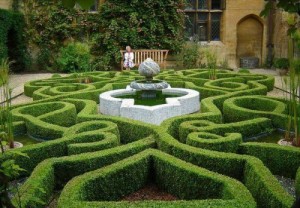 Hedge trimming is really hard task and because of this reason we are not recommending to our clients to try performing it on their own, especially if they don't have any experience as a whole.
Just leave this to professionals while you are out having fun with friends and relatives we will be working hard at your place in order to make your garden a better place for relaxation.
"Affordable, high-standard gardening service I would not hesitate to recommend to all future customers. The gardeners never skip on the tiny details without me having to tell them what to do. What's more, they even tackle some small jobs for free sometimes. It feels good to be valued as a customer, trust me!" – Megan
Get a FREE Quote!

Professional Hedge Trimming Hanwell W7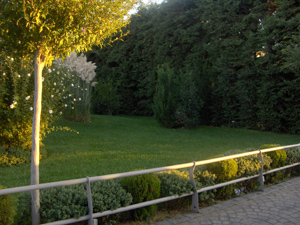 If you find that prolonged neglect is starting to take its toll on your hedges, maybe it's time to give us a call! We specialise in providing professional hedge trimming at affordable rates and operate in Hanwell W7 and the vicinity.
We aim to provide satisfactory results we are proud to put our name to. The company has invested in the latest tools and equipment which enables our specialist gardeners to render excellent results over a short period of time. Customers can greatly benefit from our flexible working hours, sensible pricing and no-obligation quotes. If you want shapely, compact and dense hedges, we are here to help. Call us any day for an appointment!