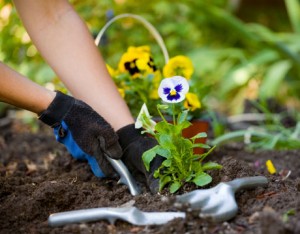 Professional gardening services are pretty important for every person who owns a big garden. Probably you think that gardening is a really nice and easy hobby and will help you relax after the hard day at work.
As a matter of fact you can ask every professional gardener that this is not an easy task at all. This is why there are professional workers in Hackney and if you have tried once to do the whole gardening on your own then you should probably know how hard it is.
PROFESSIONAL GARDENING SERVICES
Hedge & Bush Trimming (Team of Two)

£

45/h

Lawn Mowing & Weeding (Team of Two)

£

45/h

Tree Trimming (Team of Two)

£

45/h

Cutting Large Bush (Team of Two)

£

45/h
Other areas in London that we also service
Professional Gardening Services Woolwich
Hedge Trimming Hackney
Hedge Trimming Clapton
The easiest thing you can do here is to give us a call and hire our professional mobile team that will come at your place and make your garden a better place for relaxation and fun in less than a day.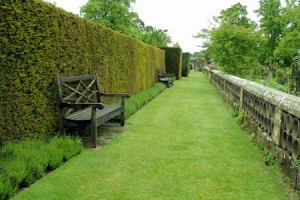 We will perform all the needed professional gardening services starting from patio cleaning and reaching to redecorating your entire garden. We offer extremely wide variety of choices and you can find out more information about them on our phone. The office workers you are going to speak with are going to explain you everything you need to know.
This is why we encourage you to call us as soon as you can and hire our mobile team – you will not regret this decision, especially when you see the results of our job – you will become our regular client for sure.
"This company has outstanding gardening services. I have used a couple of their services and have not had any complaints. Their gardeners are true professionals and know what they are doing. They always leave my garden perfect looking. Good job, guys, keep it up! " – Harper
Get a FREE Quote!

Professional Gardeners Hackney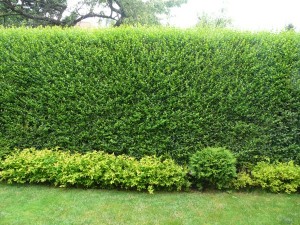 If you think your shrubs, trees or hedges do not look their best, call our company and hire our gardeners to give you what you want. Our gardeners are professionals and very good at what they do, we promise you will not be disappointed with their work.
They are trained to trim all kinds of trees and hedges, you can expect nothing less than perfect results. They can also do many other gardening services and help you keep your garden neat and healthy. We operate here in Hackney and we promise we will not disappoint you. Call us now, our prices are very affordable.